Surely by now you've seen the atmosphere change as we near Christmas. White, twinkly lights line the edges of houses, evergreen trees are decorated with trinkets of many colors, and the same songs are echoing through every store and cafe you enter.
Can you feel the excitement rising?
The Christmas season is a time of great joy and anticipation.
So, what is Christmas?
Christmas is a national holiday in America, but it is not celebrated by just Americans. While it is originally an important day for people who are Christians, it is celebrated today by many people regardless of their religious beliefs and background. It is a day steeped in tradition and meaning: some religious and some secular (non-religious).
While people may have different reasons for celebrating Christmas, most will agree that Christmas is a day for family, for togetherness, for peace, joy, and hope. For Christians, Christmas is a day to remember the birth of Jesus Christ.
How do we celebrate Christmas?
Each family celebrates Christmas in their own special way. In the days or weeks leading up to Christmas, families will typically get a tree, set it in their home, and decorate it with lights and ornaments. People buy gifts for loved ones, wrap them in festive paper and bows, and place them under the Christmas tree. On the morning of Christmas day, families open their gifts together, and later on will gather for a large meal.
During Christmas, Christians sing songs about Jesus' birth as a way to worship God. You may have also heard songs about Christmas characters like Rudolph, Santa, and snowmen; these secular songs have become part of the Christmas tradition, too, but they are not part of worshipping Jesus. Some families will also go to church on Christmas or on Christmas Eve (the night before Christmas), while some may spend the day at home or traveling to see family.
…But what does all this mean?
Why do we celebrate Christmas?
The lights, trees, and gifts aren't all there is to Christmas. While they are a fun part of celebrating the season, the real meaning of Christmas is of far greater significance.
Christmas is a day of Hope. We celebrate Christmas because we remember the miracle of Jesus' birth and we remember the hope we have because of Jesus. As we wait in joyful anticipation for Christmas day to arrive, we remember the expectancy that preceded Jesus' entrance into the world.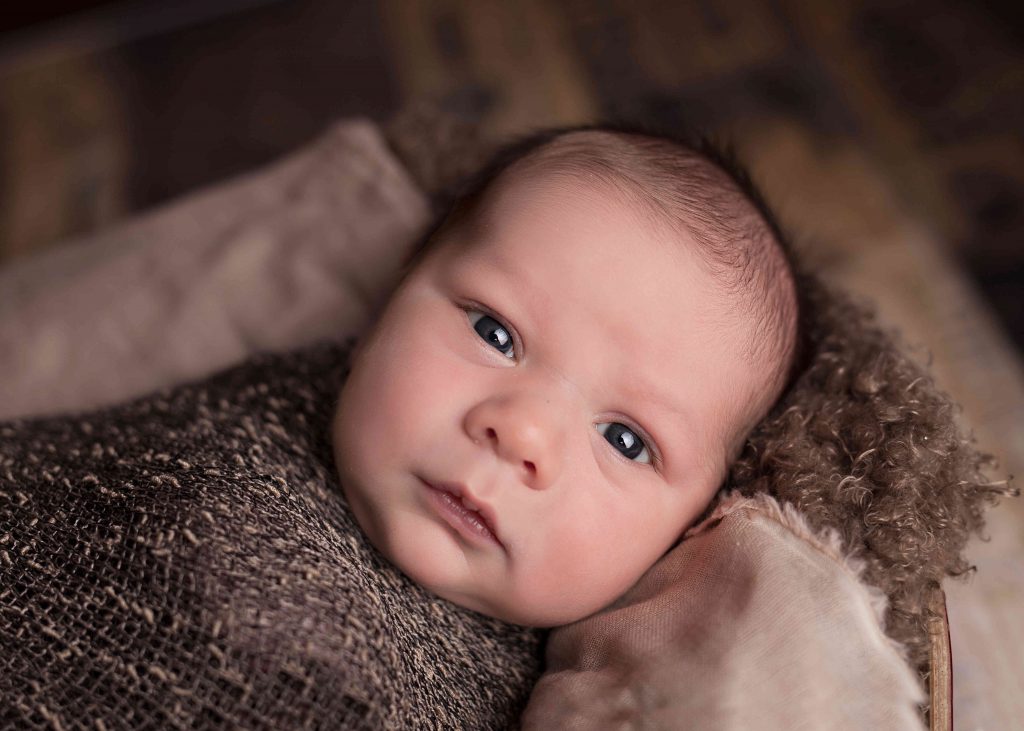 Centuries ago, God promised to save people from the death, the darkness, the brokenness of the world. He promised that there would be a way for us to have a relationship with God, and to know Him intimately. This relationship would last for all eternity, and bring peace, joy, and hope. For years and years, people eagerly awaited the fulfillment of this promise.
How would God do it? How would He fulfill His promise? God sent Jesus Christ, who was fully God, and fully man, to be with us. In fact, another name for Jesus is "Emmanuel", which means "God is with us". It was through Jesus' life, death, and resurrection that we could have a new kind of life with God. Jesus was the ultimate fulfillment of God's promise.
Finally, after much anticipation, He had come. His birth gave us hope, and He still gives us hope today.
We at Bridges wish you a joyous Christmas filled with the hope of Christ!
Want to hear more about the story of Christmas told in the Bible? Check out this link for a short, fun video!