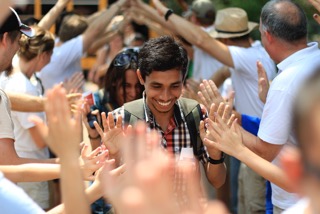 We hope to bring someone into your life that would sincerely welcome you into theirs. For you'll discover, it's not simply the travel to another country that's difficult, it's making a new life in a new place. After enough time, the sense of adventure wears off and the novelty is no more. That's when you will need a friend or two to walk alongside you in this new phase of life. Sadly, 70% of international students in the U.S. are not making significant friendships with Americans. Bridges wants to change this.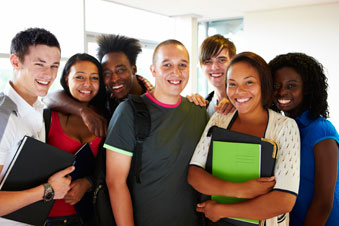 Regular Social Gatherings
At our local chapters, Bridges groups host a variety of events to help you engage with others and form new friendships. We have special holiday parties throughout the year, like Thanksgiving, Christmas, Valentine's Day and Easter. You will get to know the importance of these events in American culture, enjoy some new food and maybe even learn a new song. Bridges also hosts more regular meetings, monthly or even weekly, where you can come play games with us, take a break from your studies and get to know other students more personally. The unique nature of a Bridges gathering is how multi-national the makeup is. We want every culture to feel welcome. P.S. It's totally fine if you want to joke about American culture (we can laugh at ourselves).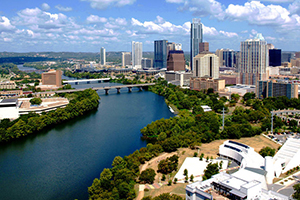 During the last week of the year, all Bridges groups around the U.S. will join together for the Vision Conference. This is a special time for traveling to and touring a new American city, deepening friendships with those from your campus, meeting new friends, and taking the next step in exploring faith in God. In large group meetings we'll have worship music, exciting games, and powerful messages from a main speaker. In smaller settings, there will be time to discuss spiritual topics and ask questions.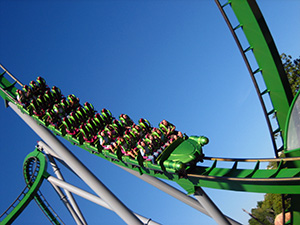 Who wants to stay around campus for a week when there's no class? We don't either. Let's go somewhere instead! Local Bridges groups go to theme parks, camping adventures, road trips, cruise ships, and national attractions. Honestly, many of us on staff with Bridges would love an excuse to go somewhere fun, so let's go together! We would love to hear your ideas of cool places we could go visit. Not only is this more exciting than sitting around an empty campus, traveling to new places provides a lot of time for significant friendships to develop further.