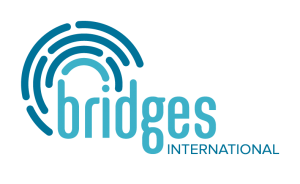 Bridges International is a non-profit, Christian organization that exists to serve and mobilize the international student population in the USA and abroad. Many of our staff have lived, studied, and worked overseas. We understand the unique challenges facing international students.
The United States is home to over 1,000,000 international students and visiting scholars. The top three countries with the most international students in the U.S. are China, India, and South Korea. The majority of all foreign students come from Asia. Over 96,000 internationals in California make that state the leading host, with New York and Texas rounding out the top three. Campuses with the most international students include New York University, the University of Southern California, the University of Illinois at Urbana-Champaign, Columbia University, and Purdue University.
It's no stretch of the imagination to predict that many of the world's next generation of business, political, and academic leaders will emerge from this elite group.
If you would like information about becoming a volunteer with Bridges International or would like to contact our main office in Austin, Texas, please call (512) 250-5046 or send us an email. We look forward to hearing from you!
Additional student facts can be found at Open Doors.