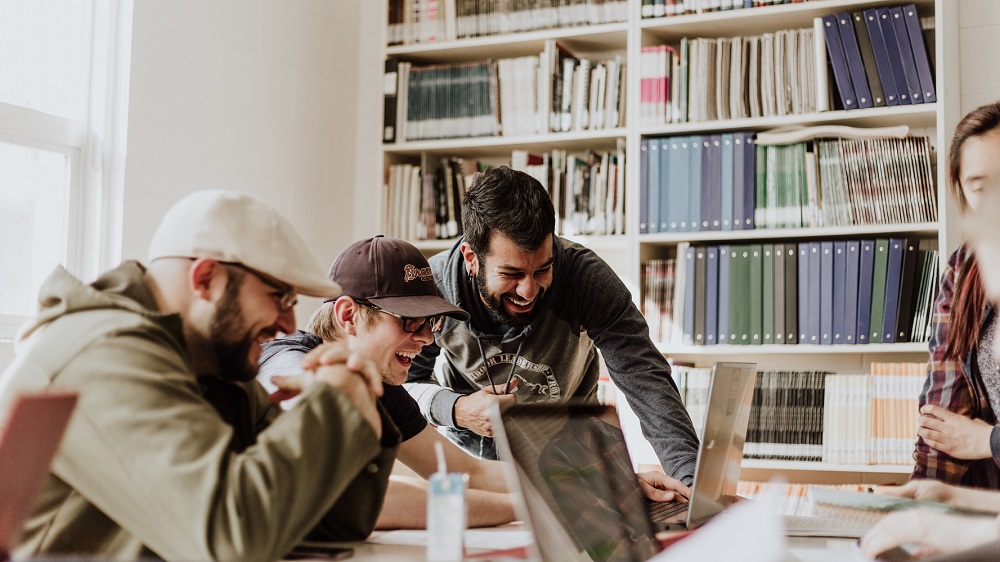 Reaching Across Cultures Workshops
will help you connect with your international student friends and engage with the love and hope of Jesus Christ. One million international students in the United States present an incredible opportunity to reach students from the nations and mobilize them as gospel ambassadors. Yet, there can be challenges as you cross cultures. Do you ever struggle to know...where to meet students on campus...how to engage in spiritual conversation...what to do or not to do?
Reaching Across Cultures Workshops are designed to help you build knowledge and skills in international student ministry. Choose from one of three unique workshop tracks to learn about Chinese, South Asian, or Middle Eastern students. These workshops are 60 minutes long and take place on Zoom.
These trainings are hosted by Bridges International and are open to anyone seeking to engage international students with the person and message of Jesus Christ.