Dates: May 21 – June 4, 2022
Cost: $1900 + transportation
What if you could share the gospel with students from Stanford and UC Berkeley and come home with cross-cultural training to reach students on your own campus? Each morning we will grow together to learn how to reach international students from all parts of the world. Afternoons and evenings we will be on campus doing outreach together to put into practice what we've been learning. Throw in a trip to Silicon Valley, a walk across the Golden Gate Bridge and a day at the beach and you have the recipe for an amazing summer in SF!
Contact: bryce.veldkamp@cru.org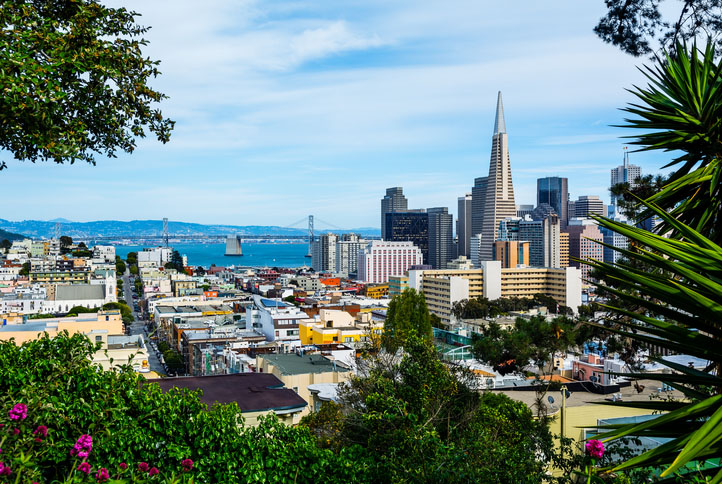 Dates: July 18 – Aug 6
Cost: $3400 + transportation
Come with us to explore the "Land Down Under" in Sydney, Australia where we will help the growing international student ministry of Power to Change Australia (Bridges in Australia) reach out to the 25,000+ international students on campuses across Sydney. Late July will be the start of their "Winter Semester" and we will help the local team meet new international students during their "Welcome Week" and do follow up. Get ready for the best summer of your life! 
Contact: ashley.mayanja@bridgesinternational.com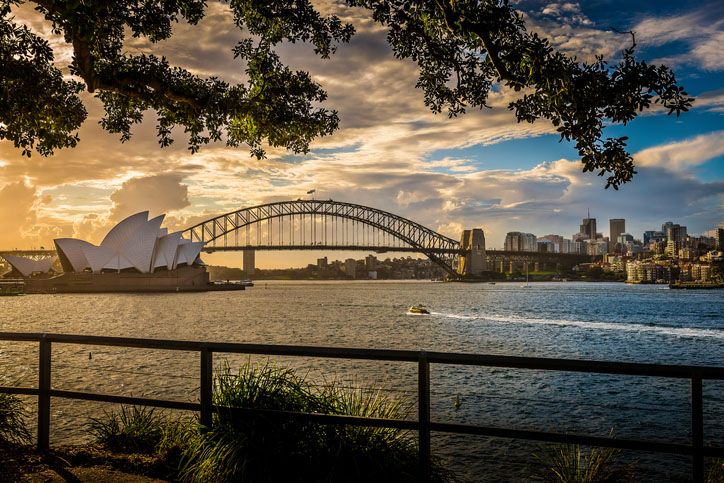 Here are the additional summer missions that will take place in 2023. Get excited about these locations for Summer 2023!
Bonjour! Come with us to Paris, France where Bridges is working alongside Agapé France (Cru France) to reach out to the 100,000 international students in the city of Lights. We'll learn how to experience the gospel in our own lives and in the lives of others. Bienvenue! Open to all students.
Experience ministry, build meaningful relationships, and have fun all at the same time! This is a great place to grow in your relationship with God, develop as a leader for Christ, experience authentic community, share your faith and launch spiritual movements. Open only to Chinese students.
Grow deeper in your relationship with the Lord and learn how to share your faith with your friends on campus while building lifelong friendships. This summer mission is designed to help Chinese Christian students develop as spiritual leaders—no matter where they are on their spiritual journey. Open only to Chinese students.
Come experience the gospel with international students on campuses like the historic University of Chicago and be trained cross-culturally to better reach your own campus. Experience iconic skyscrapers, explore famous sites on Michigan Avenue, and enjoy the diverse neighborhoods of this global city.