Why I love Bridges
Community, Friendship, Support…watch the video to hear why one student loves Bridges.
Whether in person or on zoom, Bridges Cafe is a great place to connect with others, learn about cultures, and enjoy time together. We have games, trivia, and many times giveaways too! Usually on a Friday night every other week, we meet to bring all of our Orlando International students together for a unique experience. For dates and times check out our Instagram.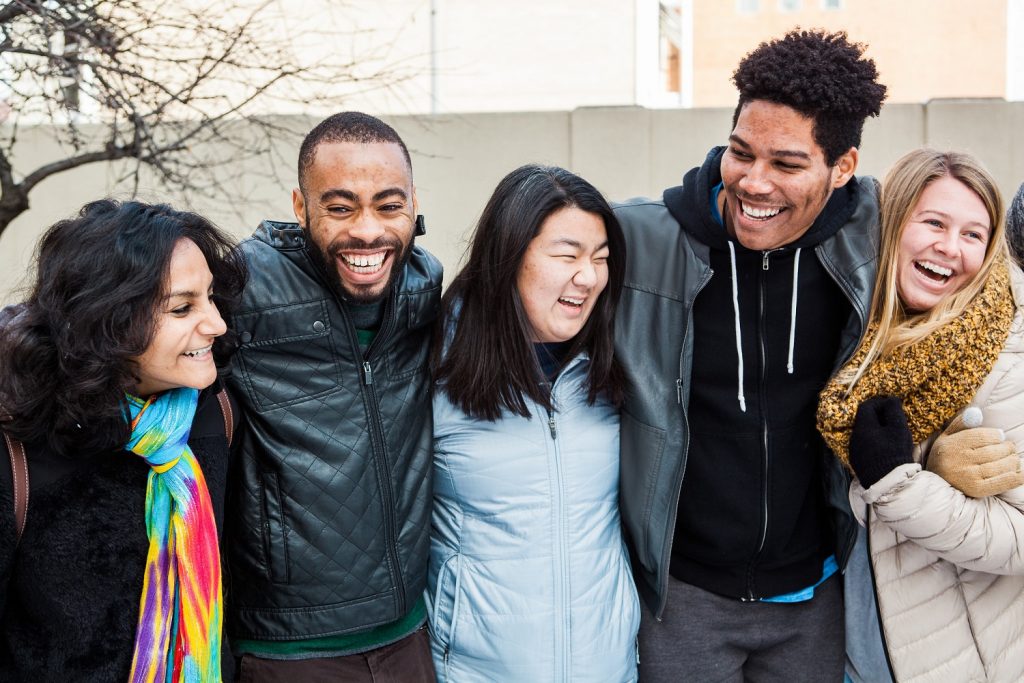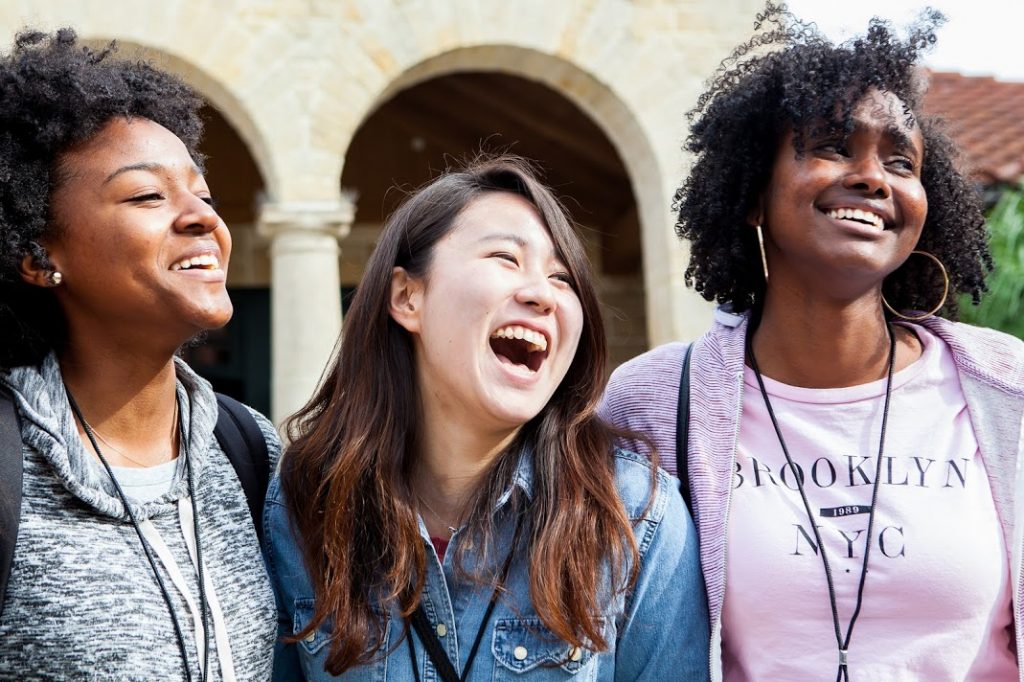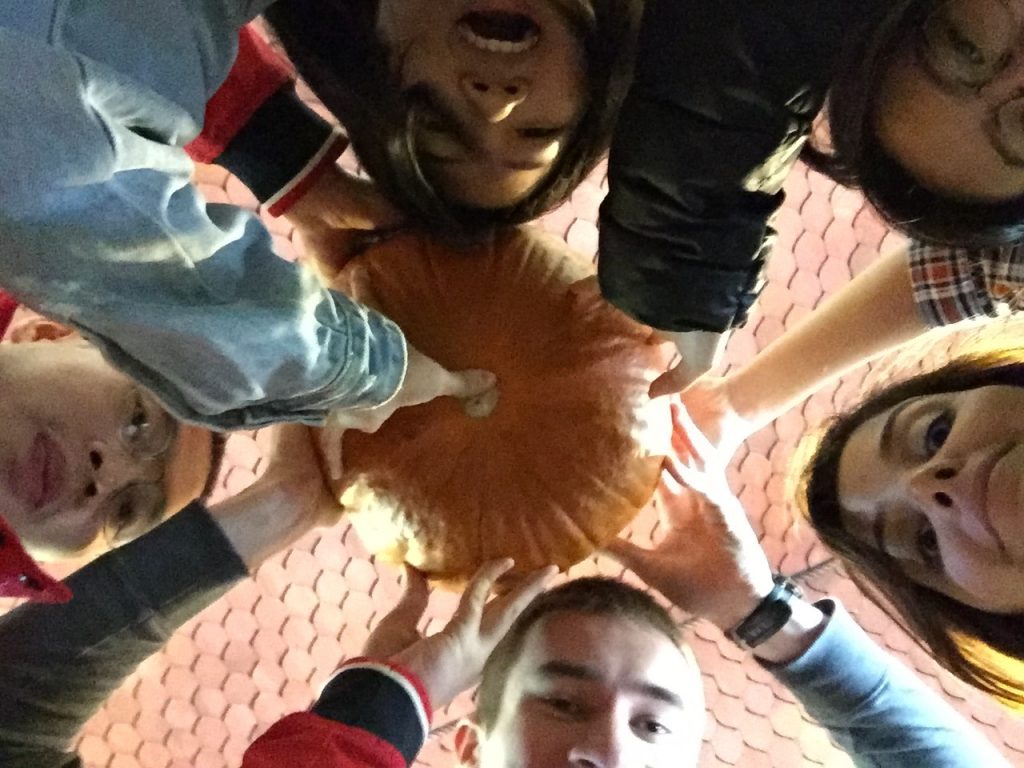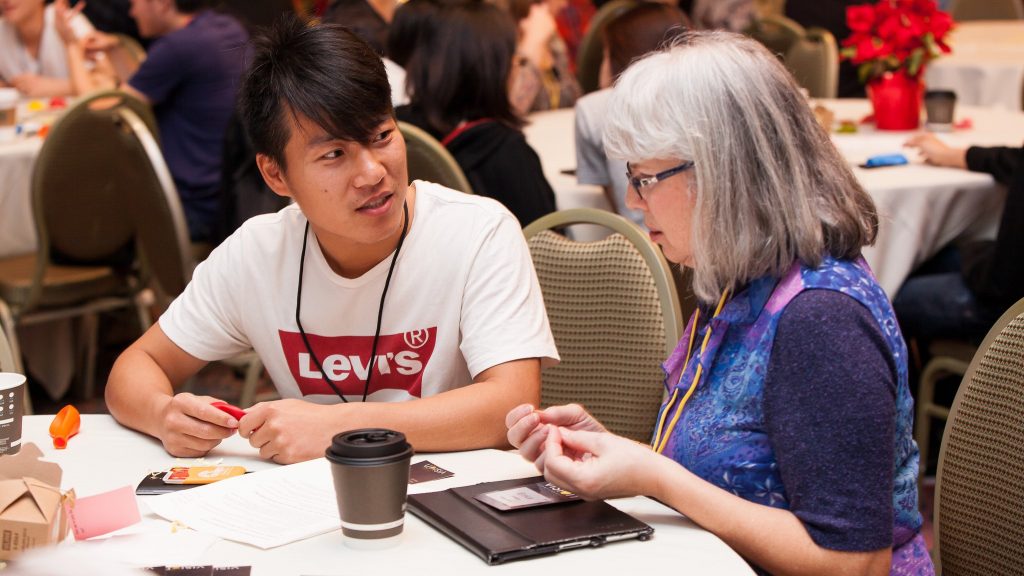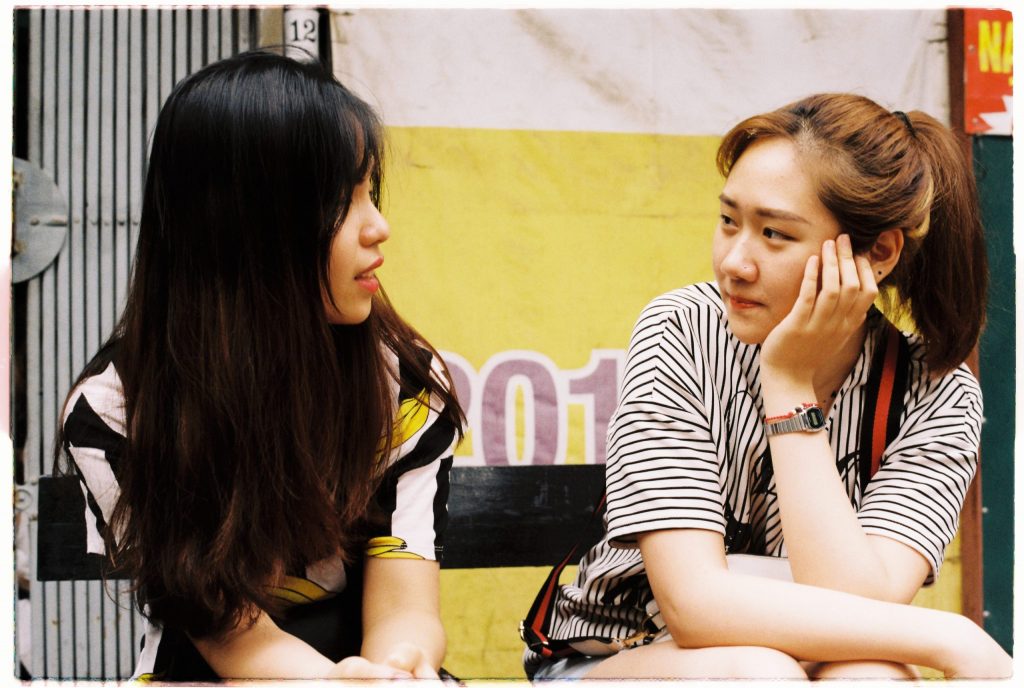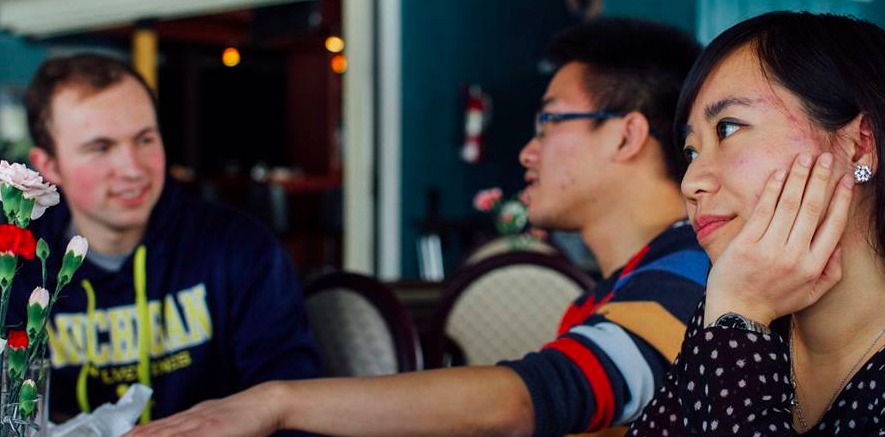 Whether you are looking to practice English or meet other friends in a small group environment, conversation hour is a great place to take those first steps. We have one-on-one opportunities to meet with Americans to practice English, help proofread papers or just connect to learn about each other. Fill out our contact card below for more information.
Bridges International is beyond Orlando and meets on hundreds of campuses across the nation. From over 85 countries, hundreds of students meet once a year for a special conference to hear from international speakers, have small group discussion on life and spiritual topics, to dance parties and more community time. Learn more at visionconf.com